Tweet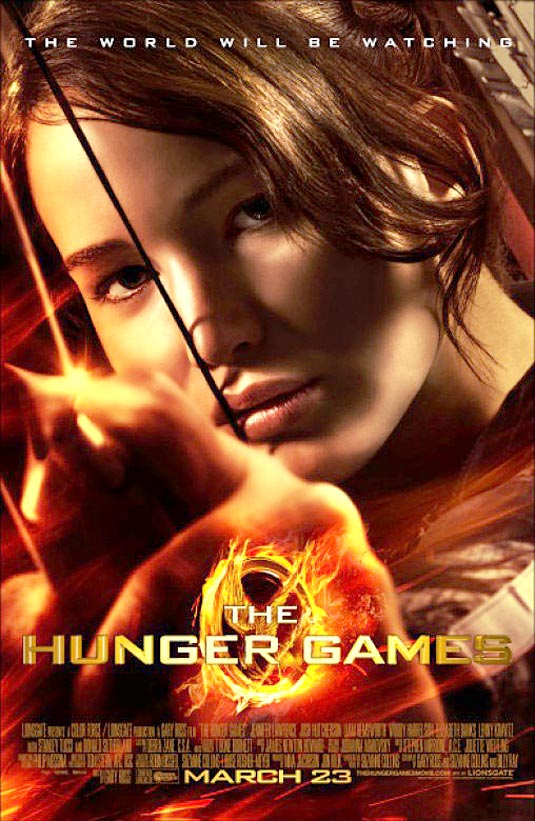 For my blog this week I am reviewing 
The Hunger Games
movie. I realize that many people will have already watched the film by the time this review is out, but if you're up in the air about whether or not you or your children should see the movie I hope this review will help. I have read the books and watched the movie. Hopefully that perspective can help you make an informed decision. Maybe this review is for the parent in limbo whose kids are begging them to see it this weekend, and hopefully it will start some interesting discussions.
Is The Hunger Games A Particularly Christian or Anti-Christian movie?
No. In the books and the movie spirituality is almost completely absent. The most spiritual the film gets is a use of God's name by way of the expletive, "Oh my God." The lack of spirituality is good and bad. The good thing is that you don't have to worry about the director or writer trying to shove their theology down your pie hole. You can avoid awkward conversations about the theology of Katniss Everdeen (The protagonists of the film). There will be no need to combat the evils of witchcraft or the demonic nature of vampires.